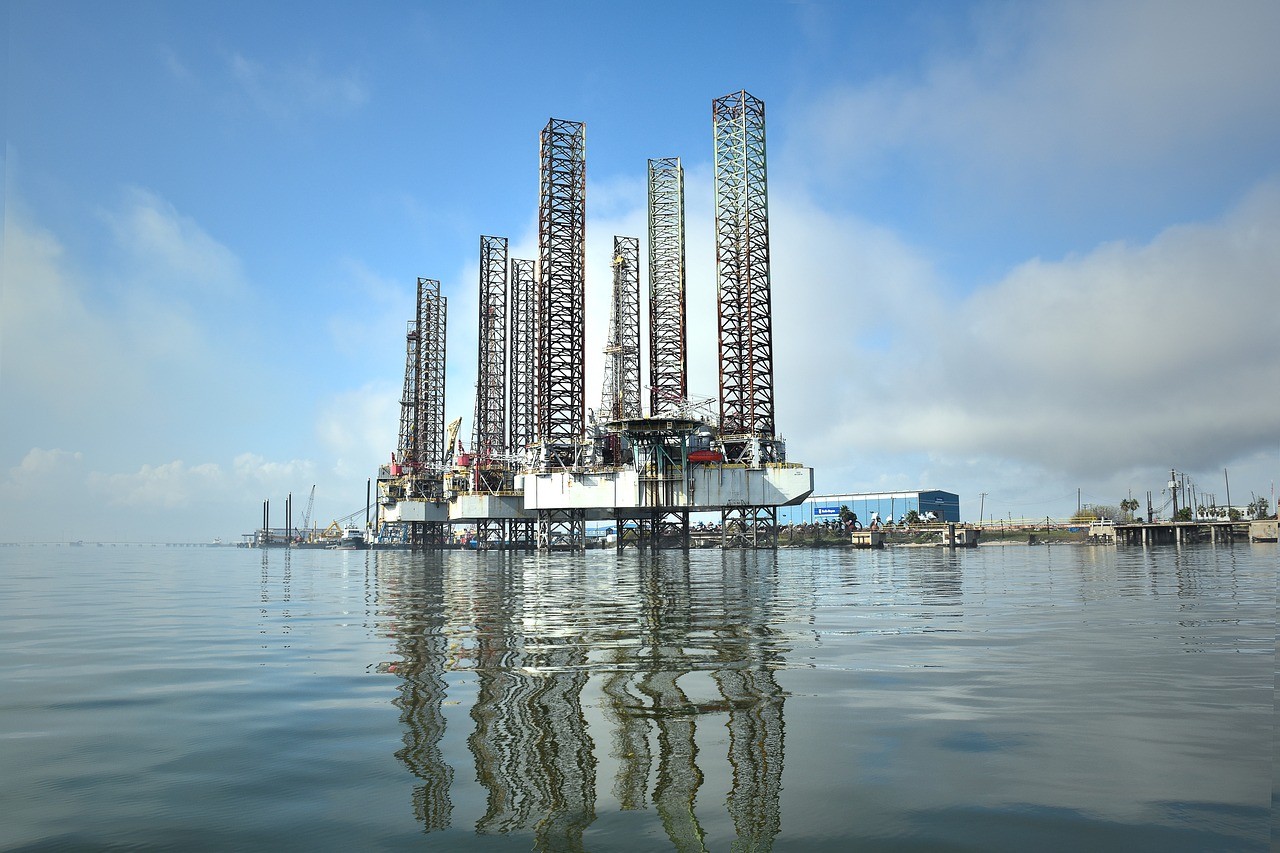 As a recent graduate, you will find the petroleum industry a rewarding one in which to hatch your career.
The Canadian oil and gas industry is eagerly searching for replacements with many of the senior professionals just about to retire and bid farewell to the industry.
For young professionals and recent graduates looking to hatch careers in the oil and gas industry, this presents a unique opportunity. The petroleum industry has a massive potential for growth and demand for a new generation of talent.
However, it can be competitive and challenging to get ahead.
Even though a fail-safe recipe for success is not yet in existence, here are some tips guaranteed to help you find long-term success in your career in the petroleum industry.
1.Making Appropriate Connections
One common mistake that many young and ambitious professionals make is working a bit too hard to please the senior staff and corporate hot-shots.
While it is important to try to impress your superiors and boss, you must never forget your position.
Junior staff usually forget to forge relationships with field operators and support staff - who are the people working alongside you.
Treating everybody equally and being courteous is not just a tip to a healthy, happy life; it is also an important tool for advancing your career. Establishing connections that suit your role is a great way to start establishing a reputation and professional network in your field.
Focusing solely on your personal gain will never make you a good team member and this is a weakness that gets around quickly. Here are some decent tips.
2.Understanding Field Work
Whether you are on the corporate side or you are a junior engineer, no experience trumps getting on the ground and in the field if you ever wish to be successful.
If there is any area in the petroleum industry that is often plagued by disputes it is between the people on the ground and those working at arms-length away from the field.
Taking time to have a sense of what actually happens on the ground is both beneficial to the work that you accomplish collectively and proves invaluable to your development on a personal level. Getting away from the drawing board to actually see for yourself how the operations translate in practice will give you an incredible edge.
You will sound more competent and you will earn the respect and get along better with members of your team. You will also start piecing together the 'greater picture' of how the industry operates from the ground up. Keeping an eye on the new projects can also help – here's a good post on current ones from Fircroft.
3.Finding A Mentor
Mentorship has the potential to unlock career success in just about any industry by accelerating your career progression in several different ways.
A great mentor in the petroleum industry gives you real world experience and training to complement your knowledge base.
Competence gives rise to confidence and personal mentor training offers you the best in technical know-how that eventually leads to success.
A very real and important reason for finding a mentor in the petroleum industry is references. The development of a strong professional relationship with your mentor can bring you great opportunities for the future. The petroleum industry is one that pays great attention to having a proven track record in the industry and a reference is effectively a ticket to laying down the foundation for a successful career in the industry.
Another long-term advantage that having a mentor provides is career advice.
In a highly complex and multi-faceted industry, it is easy to feel overwhelmed and miss the greater picture, which is exactly why mentors are the most valuable resource