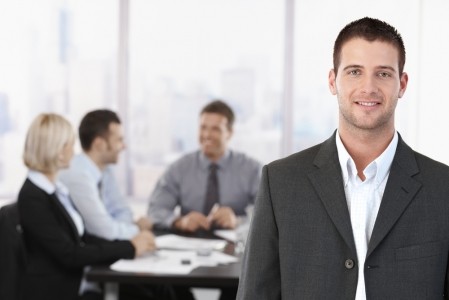 You might think that if you make it to the interview stage of the recruitment process, all you need to concentrate on is coming up with the best answers to their questions. In fact, one of the best ways to impress an interviewing panel is to come up with some of your own questions to ask and even some suggestions of how you want to improve the business. This will show that you're confident, proactive, and that you have done your research into the company. Here are three great ideas to suggest to any business during the recruitment process.
Become more environmentally friendly
Being more environmentally friendly is one of the main concerns of a lot of businesses right now. Many companies produce a lot of waste every single day of the year; and have done so for years and even decades. The only problem is customers are now becoming increasingly aware of how this waste is damaging the environment and will now actively seek out companies that are doing more to reduce their impact on the environment. To put it bluntly, the way a company deals with their rubbish could be a major deciding factor in whether a customer buys from them or one of their rivals.
The main problem that many companies have with recycling is that it takes a lot of time, effort, and even space to store all of the recyclable materials in their premises before they get collected to be recycled. One of the best suggestions you can make to reduce this problem is to install a piece of machinery that can compact all of this recyclable material into one small package, such as those sold by recyclingbalers.com, who specialize in solutions to this very problem. By investing in a recycling baler, they will be able to simply throw their recyclable material into this machine and the baler will then break it down and compact the materials into a small block ready to be collected by a recycling provider.
Use social media campaigns
All small businesses know the importance of advertising their products and services online and on social media. The only problem is that many of these small businesses—especially if they're a more traditional company that has been running for decades—won't know exactly how to use the internet to attract more customers to their store. Before any interview, try coming up with a social media campaign to suggest to your potential new employers. No matter what position you're applying for in the business, this shows that you have knowledge about a very desirable skill and also that you want the business to do well.
Benefit the local community
As well as advertising themselves on social media, businesses are always looking for ways to make themselves known in the local community. One of the best ways to do this is to help a local charity or organization. Try and find a deserving cause, such as a small soccer team that they can sponsor or a health organization they can donate much needed products to. This is a great way of not only advertising the company but helping others at the same time.