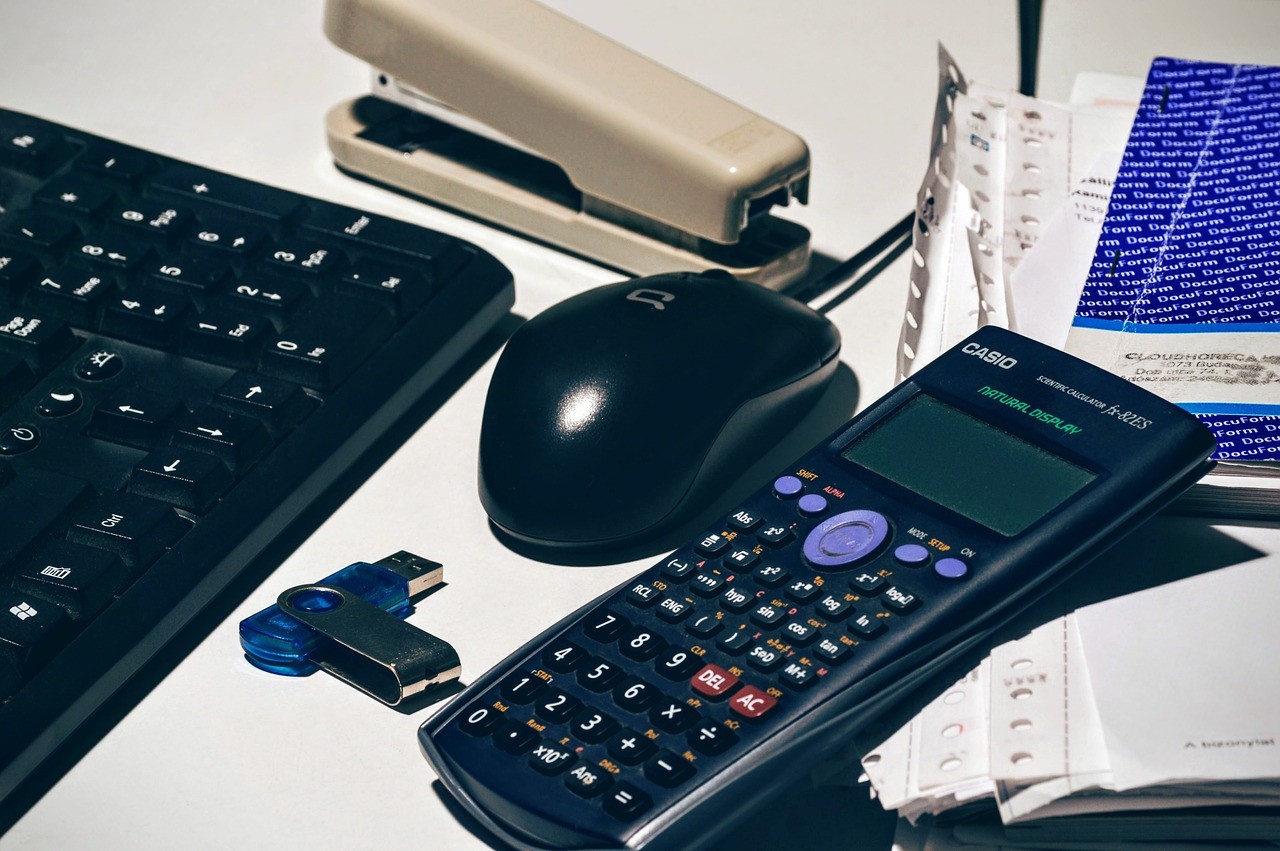 ​A bookkeeper is a vital part of your business and they will save you time by handling all of your daily financial work.This will allow you to focus on other aspects of the business that require your attention.However, with so many bookkeepers to choose from you might have a hard time determining which one is right for your businesses.There are a number of tips that you can use to help you choose a bookkeeper.
The Qualifications
Every bookkeeper needs to have some form of qualification and accounting education.It is important that you ask to see these qualifications and accreditations. Some of the suitable qualifications to look for include:
AAT Diploma which is the Association of Accounting Technicians qualification and is one of the most basic qualifications for accountants.This qualification does not allow the person to sign off on year end accounts which are submitted to Companies House. It's easy to find places that offer this and lots of Accounting Training Courses in London that offer it.
IAB Diploma in Bookkeeping is the qualification given by the Institute of Associate Bookkeepers.
ACCA/CIMA levels 1 and 2 should be a sufficient qualification for basic bookkeeping.
The bookkeeper should also be a member of a professional association which ensures that they are up to date with continued professional development and the latest changes to regulations and laws.It is also important that you ask to see a copy of the bookkeeper's public liability insurance and their professional indemnity.
Their Experience
You should look at hiring a bookkeeper with at least 3 years of working experience.This is due to bookkeeping being more than simply inputting numbers as they need to understand the business, how daily information should be managed and the flow of cash through the business.You will also want to see if they have any experience working in your trade sector.There are some sectors such as construction that require specialized knowledge and getting a bookkeeper that is knowledge about the industry is best.
As with most professionals, hiring a bookkeeper with less experience and fewer qualifications will be cheaper.However, choosing a bookkeeper based only on their hourly costs is not the best idea.While an experienced bookkeeper will cost more they will have more useful knowledge and will generally work faster than a less experienced one.It is better to compare the total costs as well as a number of hours they will need to complete the work instead of just the hourly rate.
Credit Control
The cash flow of your business can make or break it.Credit control is considered a specialized skill and the personality traits often associated with bookkeepers are not the same as the ones that you would associate with a credit controller.However, there are many bookkeepers that offer credit control as part of their service.
If you choose this service you need to monitor their performance.If you find a great bookkeeper that you are happy with, but find that their credit control skills are not the best there are many options available to you.You could choose to outsource your credit control to a different company or hand over the late collections to a commercial debt collection service.
Relationship
The foundation of the relationship between a bookkeeper and their client is trust.It is important that you meet the bookkeeper before you hire them.This will allow you to determine if you feel comfortable with them and trust them.It is also a good idea to ask for customer testimonials to see what other people think of their service.
Technology
Accounting software is becoming more advanced every day and you need to have a bookkeeper that is up to date with all the technological changes.They should be able to use cloud accounting packages which will save you time and money.
A bookkeeper is a vital part of your business and they will save you time by handling all of your daily financial work.This will allow you to focus on other aspects of the business that require your attention.However, with so many bookkeepers to choose from you might have a hard time determining which one is right for your businesses.There are a number of tips that you can use to help you choose a bookkeeper