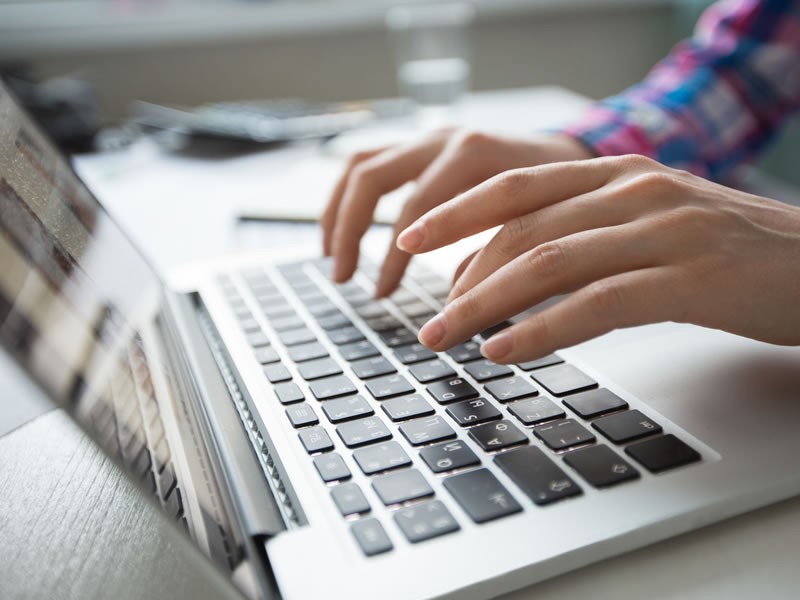 Do you have gaps in your CV, do you know how to explain gaps in your employment?
Most of us take time off from work at some point in our careers. Maybe you took a year out to travel or to spend more time with your family. Or maybe you quit your most recent job because it wasn't for you. This is perfectly acceptable, but unexplained employment gaps in your CV can result in recruiters passing on you as a potential employee. Despite this, if dealt with in the right way, employment gaps can actually play a positive role in your CV. But how do you achieve this? How do you explain these gaps in your CV in a way that doesn't negatively impact your applications?

Start by thinking about the positives of your employment break. Think about the valuable experiences you gained during your travels or the caring nature you demonstrated while looking after an ill family member. Whatever reason you might have for your employment gaps, turn them into something positive.
Other reason:
Being off sick
Any medical or health issue
Taking time off to relocate and find a job in a new state/city
Pursuing further education or going back to school
Pursuing any other type of professional training
Taking time off to travel, study, work on a solo project, etc.
Trying to start a business or freelancer career
You were laid off, your former company downsized, etc… and you had trouble finding a job after
You were actively searching but had trouble finding a job
After scratching beneath the surface of your employment gaps, you will find you have a whole range of positive attributes, experiences and skills to use. Include these in your CV in the relevant section. You have now turned your irritating career gap into something that demonstrates your capabilities as an employee.
If possible, detail the ways in which you have stayed current with your industry. Whether it's undertaking training, attending events or reading industry-related newspapers, highlighting the ways you have maintained a knowledge of the happenings within your industry demonstrates your commitment.
If you have been made redundant, or even fired, don't go into detail about the actual redundancy or firing. Highlight what you were doing during the period of unemployment.
In some cases, you don't need to draw attention to your employment gap. If you're gap is a short one – under one year – you can simply remove the months from the dates on your CV. For example, if you left your job in February 2013 and started your next job in December 2013, you can include the dates for both positions as 2012-2013 and 2013-2014. This way, there is no indication of an employment gap and you have remained completely honest. Including months on CVs isn't always necessary.
In fact, here at CV Nation we only include the months on CVs if the client is operating on a contract basis.