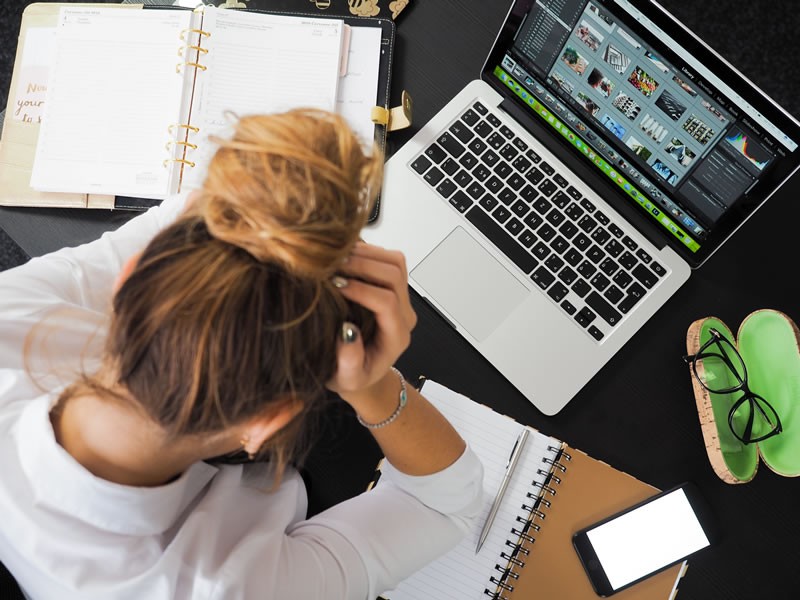 If you have been away from the workplace for a while and you want to re-enter it, it can be an extremely daunting feeling. No matter why you stepped away, or what your reasons are for returning, getting back into the workplace is something that requires a lot of thought and careful preparation. You won't (in most cases, at least) be able to simply pick a job, apply for it, and land the position.
Below are some of the best ways to ensure that you can transition back into the workplace smoothly, helping you to feel more confident about rejoining the world of work.
There are many reasons why you might have left work. You might have chosen to start a family, or been injured and had a claim with the-medical-negligence-experts.co.uk. You could have decided to invest in your future and go back to school, or maybe you needed to care for a sick relative.
What is going to be the same for everyone, no matter why you left initially, is that technology and working practices will have moved on, and unless you put a plan in place to update your skills, you won't be able to catch up.
Take some evening classes or research online the kinds of things that might have changed in your sector. Brush up on your skills so that everything feels fresher and more relevant when you go for an interview too.

Create a Resume
If you have a resume and you have been out of work for a long time, it could easily be out of date. You may not even have one at all, or be unable to find it. Ideally, if you have been out of the workplace for a while, it is best to create a new resume anyway, and start completely fresh.
Rather than writing a resume that is chronological, write one that lists your skills under specific headings such as 'sales success,' 'marketing skills,' and 'targets met.' This will help to fill in the gaps that might be on your resume and showcase your talents to a potential employer quickly and easily.

Don't be shy
You feel ready to return to work, you have created the ideal resume, and your skills are up to date. Yet you still haven't applied to any jobs or uploaded your profile to job websites. Why is this? It will, for some, be a matter of confidence. If this is the case for you, you need to look beyond the initial discomfort of applying for jobs and look at the bigger picture; this is your future and applying for jobs and putting yourself out there is the first step.
It is easy to lose confidence in your own abilities when you have been away from work for a long time. Asking for advice from those who can help you is important; it will help you to look in the right direction, and ensure that you are focusing on the kinds of jobs that will suit you best. Just because you did one job in the past doesn't necessarily mean you need to do it again now – your skills and experience might be different, and listening to the advice of others about what to do could help you make that choice.