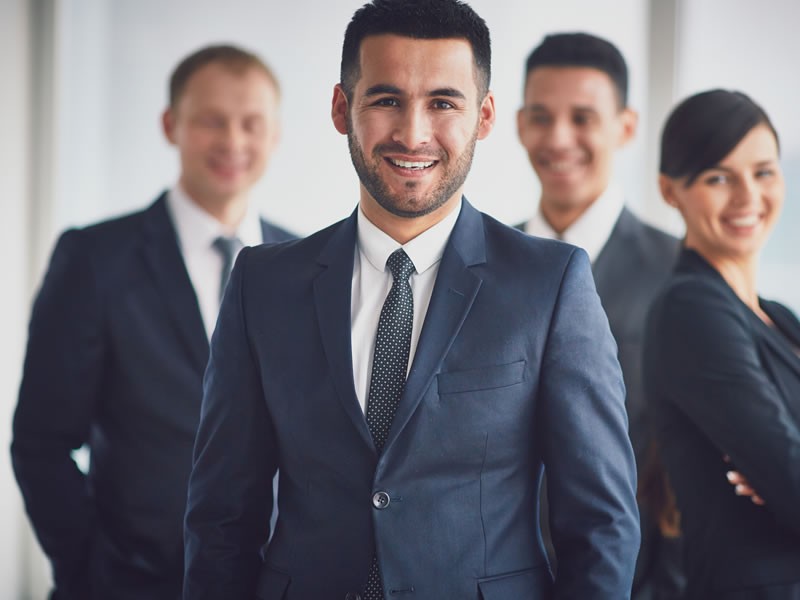 Whether you are a college, high school, or elementary school teacher, you'll probably admit that teaching is not an easy occupation. Most people don't appreciate just how tough teaching can be, which is one of the main reasons why teachers are often underappreciated in both the classroom and in the community. However, don't let that dumped your spirits.
Teaching is one of the most rewarding occupations that you can think of. Educators basically mold the future of humanity (at least from an intelligence perspective) by nurturing and sharpening young minds. If you think about it, most of the important things you've every leaned – language, literacy, and conduct probably came from a teacher. Unfortunately, that doesn't make teaching any less difficult. However, the following tips can make your job as a teacher just a little bit easier.

Be Organized

Every good teacher needs to be well-organized. When it comes to teaching a particular topic, for instance, ensure you structure your teaching plan into a practical and efficient delivery system. Learn the subject matter, create well-structured easy to understand notes, formulate a time-cautious lesson plan, and ensure that you have all the material you need before starting a class.
Organization goes beyond lesson planning and class management; you need to also be well-organized on a personal level. Good organization skills can help you focus on your job and deal with work-related stresses.

Keep Your Students in The Loop

Let your students know what's going on with every session to keep them on board with the lessons. Explain to them which subjects they need to learn, how they will be evaluated, and how you plan to deliver the content within the designated period. It might also be helpful to tell your students why they need to learn the subjects using real-life cases to build interest.
Crucially, explain what is expected of every student and also what they should expect from you. Set their learning objectives and ensure that every learner understands the curriculum's goals and expectations.

Acknowledge Progress

The way you treat your students matters a great deal, particularly when it comes to recognition and appreciation. Praise and adoration are great ways to show that you recognize exceptional students, but you must be very careful when singling out students in a class. Praise can sometimes be toxic in a classroom environment and may demotivate other students or upset the social dynamics of the class.
Rewarding students can be a tricky landscape to navigate. The most important thing to remember is always to be positive. Offer encouragement and positive reinforcement and try not to alienate a particular group or individual. Also, tune down the praises, especially when dealing with teenagers, because it might illicit hate and come off as discrimination or favoritism.

Encourage Feedback from Students

Engage with your students as you teach and encourage responses and feedback. Keep checking in on your students throughout the session by asking questions. The questions don't even have to be about the lesson; they can be social or comical in nature. Getting useful feedback from your students gives you a feel of the learning atmosphere, and lets you know whether the students understand what they're learning.

Appreciate Your Learners Diversity

​
Every student is unique in his/her own right. Some students are fast learners, and others comprehend things a bit slower. Your teaching style needs to account or this diversity. Although it might be impossible to customize a teaching style for each student, you can at least ensure that slow learners don't fall behind. You could, for instance, slow down your delivery or even schedule one-on-one meetings with some of the slower students to make sure they are at par with the others.
As a teacher, you must accept that some students find learning as hard as it is for you to teach them. Understand that even seemingly simple concepts can be challenging to learn and to teach. So don't get frustrated with your students or teaching style if things don't work out smoothly, just give it a bit of time and more effort.