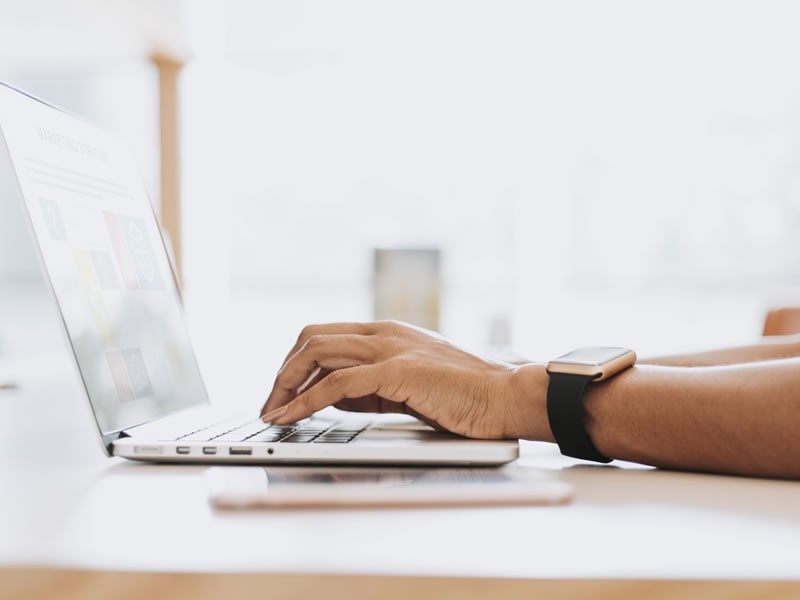 What do you want to get out of recruitment software? Begin your search by putting this question to your recruitment company.
Time is of utmost importance for recruiters and the best recruiters don't think they have enough time to achieve their goals/go about their tasks. These recruiters stay ahead of the game by being proactive. They're not waiting for opportunities to develop before taking action. Ideally, a recruitment software will make these recruiters work smarter and greatly help their recruitment process.
There's a lot of good recruitment CRM software in the market. The challenge is to find one that seems appropriate to the unique way your recruitment agency conducts business. Your agency might not need all the features software A is selling. Another software solution might not have the exact features you need. The other CRM solution doesn't seem capable of solving the most pressing problems your recruiters generally face.
Be aware of your company's current needs and imminent goals.
Book yourself a demo to get a feel of the software and the company. A single demo will not leave you with a complete understanding of the software and what it can do for your company. But you will be able to discern how suitable it is for your recruitment agency's needs. Pay close attention to the software's components which seem to hold the key to your current issues.
You will not need everything the software has to offer. It is worthwhile to ask if you can have some features removed to make it more cost effective for the company.

Identify the features your recruitment company needs
Perhaps social media integration is important to your business. Tech-savvy recruiters tend to utilise social media platform to scout the best talents. Social media is the most convenient way to engage with passive candidates.
Cloud based servers are now a necessary feature for established as well as small recruitment businesses due to its scalable nature. A company experiencing growth will find it easy to expand its capacity level consistent with demand. It is as easy to scale back if you find there's no need to continue the capacity level.
GDPR and IR35 policies have massive impact on the recruitment industry. GDPR has been in place for around two years while IR35 will come into force from April 2020. Recruitment agencies are obliged to confirm they are GDPR compliant and now to identify whether IR35 applies to their candidates. Both are paramount to how they conduct their business. Don't forget to confirm the recruitment CRM solution you are looking at can help you with this. Most software solutions have inbuilt tools to help resolve these legal obligations.
Leading recruitment software incorporate various skills testing and training services. Online assessments produce immediate results and make it easy to filter candidates. There are a variety of skills tests available in the market. Standard skills tests such as literacy and numeracy tests are useful to most recruitment agencies. But some of the skills tests would be related to specific industries and not necessary for you.
Recruitment businesses of all sizes need an analytics tool to prepare reports. However, not every business might need a comprehensive analytics platform that can cost more than a basic one. Similarly, your business might not need a video interviewing feature

Two must haves for recruitment software
Ease of use is crucial when it comes to adapting to new software. Not every recruiter will be tech savvy. If a CRM solution is said to produce great results but most users have a difficult time navigating their way around it and completely ignore it then the software is a colossal loss.
A solution that helps your recruitment process is great. But what happens when you have a problem and your software service provider does not seem equipped or interested to help you resolve the issue? Always do a bit of research about the company's support team. The quality of service can factor how long you actually use a product.