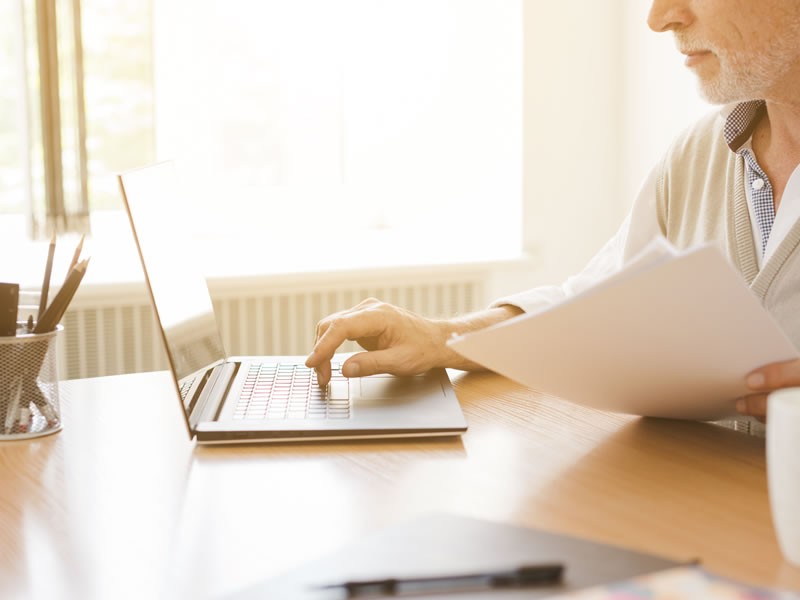 When applying for a job, whether you're looking for your first opportunity or you've been working for several years, it may feel like you are at the mercy of employers. You might worry about whether or not they will see your potential, if you have enough experience or if they believe you will fit in with the team or not. But how do you know if the company you're applying to is the right fit for you?
The job application and interviewing process should be as much about you assessing them as potential employers. You may not be able to tell everything about a company until later in the application process, but here are some of the key things to look out for when applying for jobs.
Company values and culture
When researching a potential employer it's crucial that you look at their values, mission and ethos. These will tell you what the company prioritizes in its operation such as transparency or equality, rather than simply being driven by profits. If the company's values resonate with you, you are more likely to find yourself motivated to succeed in your position on a long term basis.
Cultural fit is another key consideration. For example, some companies are very corporate while others are more relaxed. Some will offer flexible working and benefits for parents and some organize a calendar of social and teambuilding events. Think about whether you can see yourself being happy there for the foreseeable future.
Data protection and compliance
Does the company you're applying to prioritize data protection and comply with all of the legal obligations? You should be able to find this information in their policies which are usually displayed on their website. You need to be sure that the company will not only protect your personal information which is on your resume or application, but also that they manage customer data securely too.
In general, take care when sharing your personal data online as cyber criminals can access files, emails and social media accounts. If you are concerned about your data security, consider investing in check point software.
Opportunities for development and progression
Ongoing development and the opportunity for progression is important for any professional, but if you're just setting out in your career, this point becomes even more crucial. Does the company provide its employees with additional training or the chance to learn skills outside of their main job role? Ideally, there will be a clear path for you to follow should you be suitable for promotion. At the very least, the role should provide you with transferrable skills which you can take with you should you choose to move on.
Professional and personal support
To fulfil your potential, you need an employer who is able and willing to provide ongoing support. This should include providing positive feedback, constructive criticism and ongoing performance reviews with new objectives. If you feel you need a new challenge, you should be able to raise it in your review. It all counts towards you feeling valued as an employee and to continue your upward trajectory. Read more about performance reviews.